Nestled in the beautiful Portonovo Bay, on the slopes of Mount Conero, and run by its historic owner and his son Giovanni, Marcello offers an all-round culinary and sensory experience.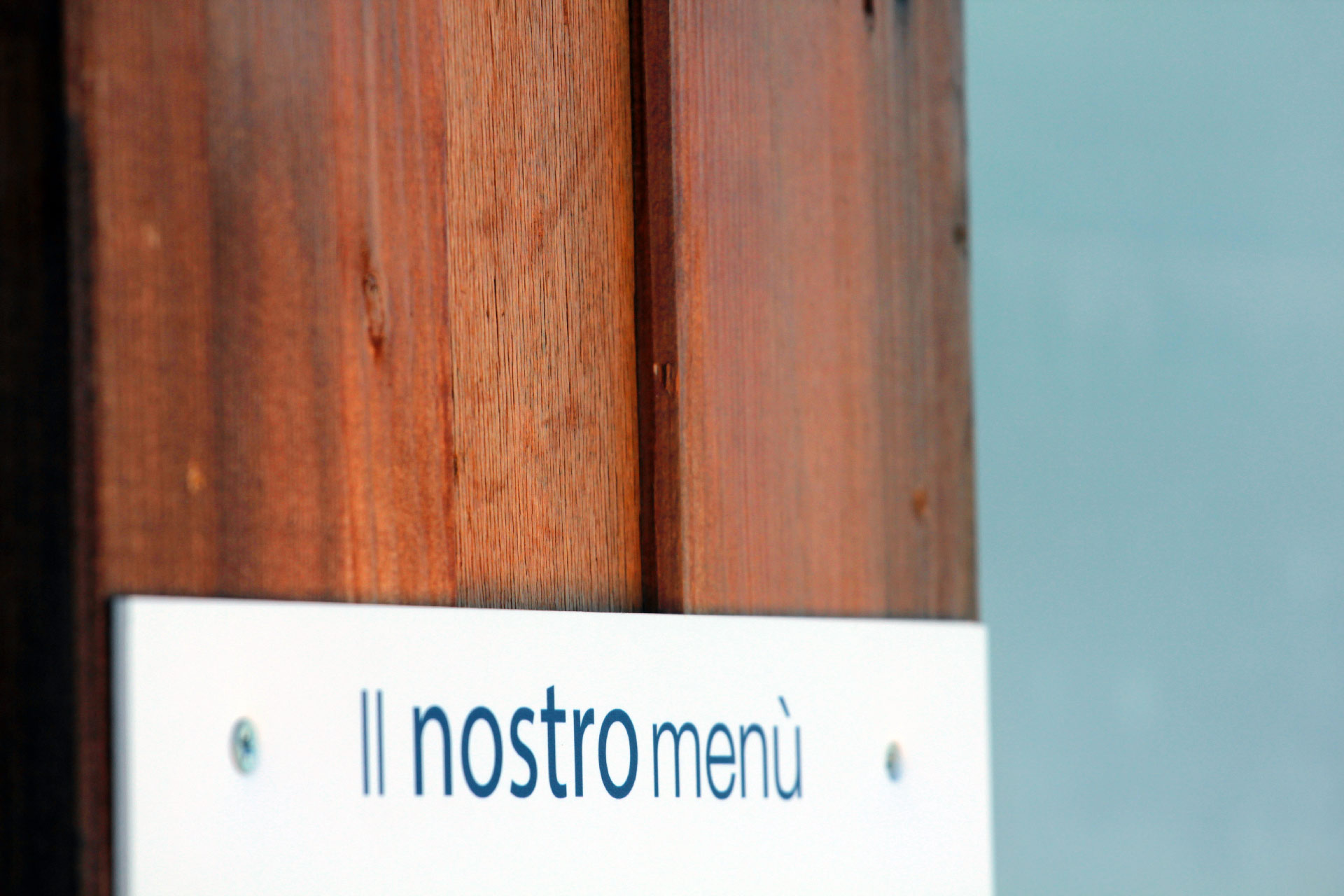 Come in and take a closer look at Marcello's culinary proposals. From the wild mussels of Portonovo, a Slow Food presidium, to the other specialities of the Marche region, the Adriatic Sea and the Conero Riviera.
marcello is plastic-free
The use of plastic is strictly forbidden in our restaurant. Marcello was the first restaurant in the Portonovo Bay to eliminate plastic and replace it with environmentally friendly materials. Marcello's water-bottle is a real must!